Hello guys,
My server was running normally, but the memory usage is growing by itself.
Please, look the images attached.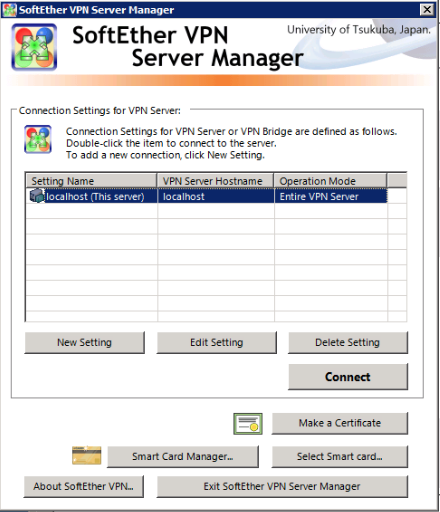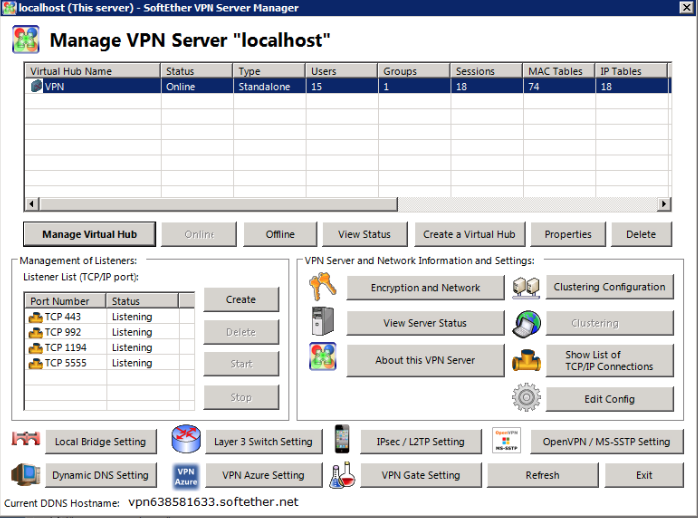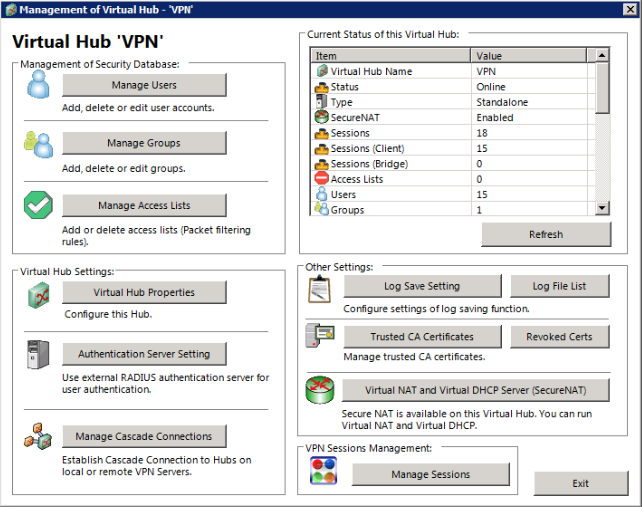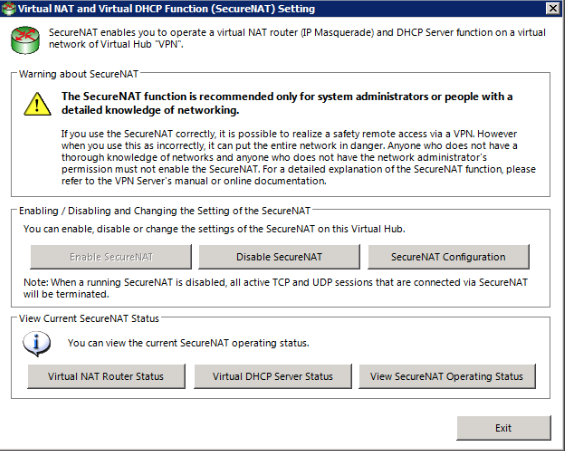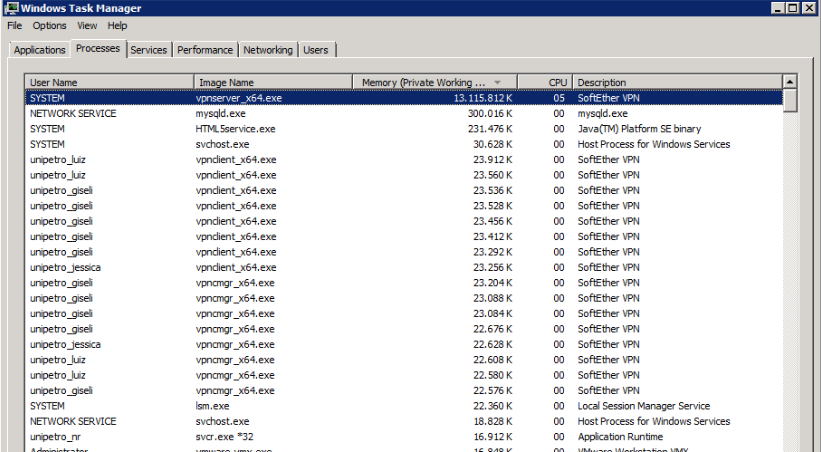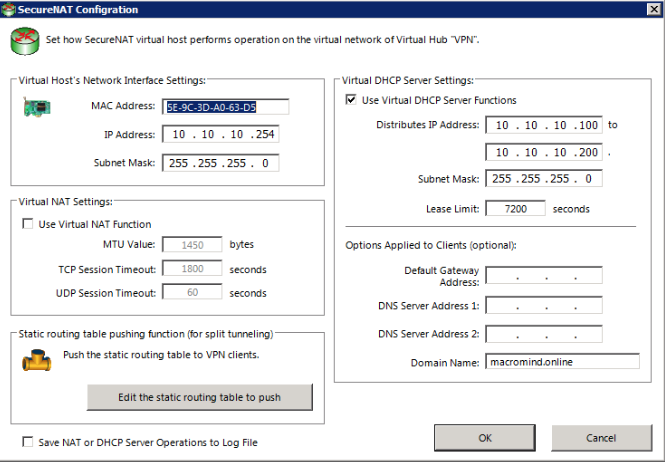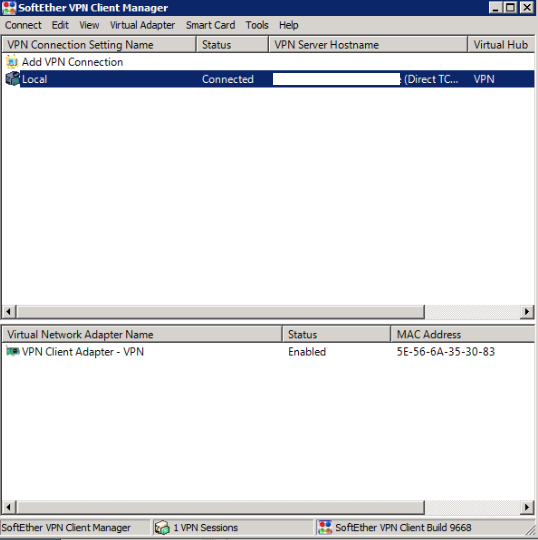 Now, the VPN server was using 13GB of RAM but easily reaches 30GB and then the server stops running.
Has anyone ever experienced this? What can I do to limit this use?